Why Healthy Hair Products?

"Don't compromise your health by using natural hair products that contain chemicals...Use 100% Natural Instead!"
Most hair products contain chemicals, even some natural hair products. Chemicals in hair products can damage not only your hair over time, but they can cause harm to your overall health, too. Some hair product chemicals can even cause cancer! https://www.hsph.harvard.edu/news/hsph-in-the-news/some-black-hair-products-may-harm-users-health/ Why take the chance of exposing yourself to harmful ingredients in hair products? Instead, use 100% authentic natural hair products and stay healthy.
Naturally You Hair Products is a moisturizing healthy hair care collection containing 100% authentic natural ingredients that you can recognize and pronounce to promote hair health and growth for dry natural hair.  The organic ingredients for this collection include: Honey, Fenugreek, Jamaican Black Castor Oil, Lavender, Aloe Vera, Vitamin E, and much more.  There are NO CHEMICALS, NO FILLERS and NO HARMFUL ingredients in our products!
Naturally You is a Black-owned affordable all natural moisturizing haircare collection especially for dry, curly, kinky, frizzy hair.  The hair collection can be used for the entire family!
A little goes a long way with Naturally You. Our products will last for months depending on your hair length, hair thickness, and how often you use them! Try Naturally You for a few months to see the healthy natural hair you always wanted!
Natural ingredient simplicity is the key to healthy longer hair growth!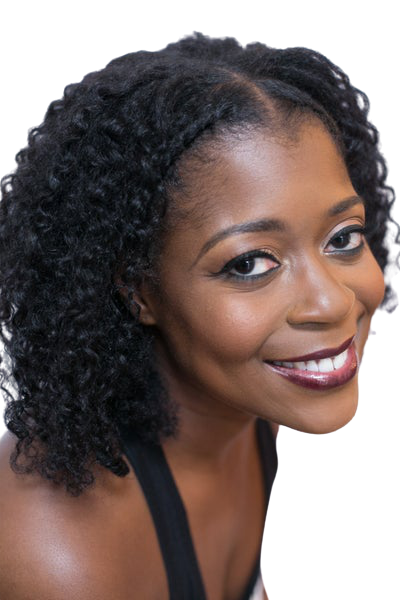 On my natural hair journey, it was exhausting buying "all natural hair products", but reading the ingredient list and not being able to recognize and pronounce some of the ingredients because they were chemically derived. I was fed up with spending excessive amounts of money on trying to find the right natural moisturizing hair products that would give me healthy growing natural hair and becoming a product junkie in the process. I was so tired of this search and wasting my money that, with my science background as a physician assistant for over a decade, I formulated and started my own organic hair product collection, NATURALLY YOU! 
                                     – Rolandine Vaughan PA-C, MPAS